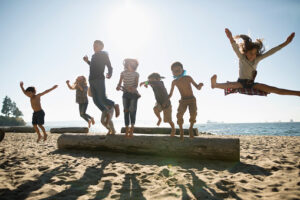 The Brady Education Foundation seeks to close the opportunity gaps between children living in under-resourced and/or under-represented communities and other children.
The Foundation pursues its mission by promoting collaboration between researchers and educators and other stakeholders via the funding of research and program evaluations that have the potential of informing private funders and public policy.
The Foundation is particularly focused on the evaluation of programs that are consistent with a strength-based approach and show promise of being feasible, accessible and sustainable.